Training course on approaches to conservation of forest biological resources
5/18/2020 1:40:22 PM
Views
---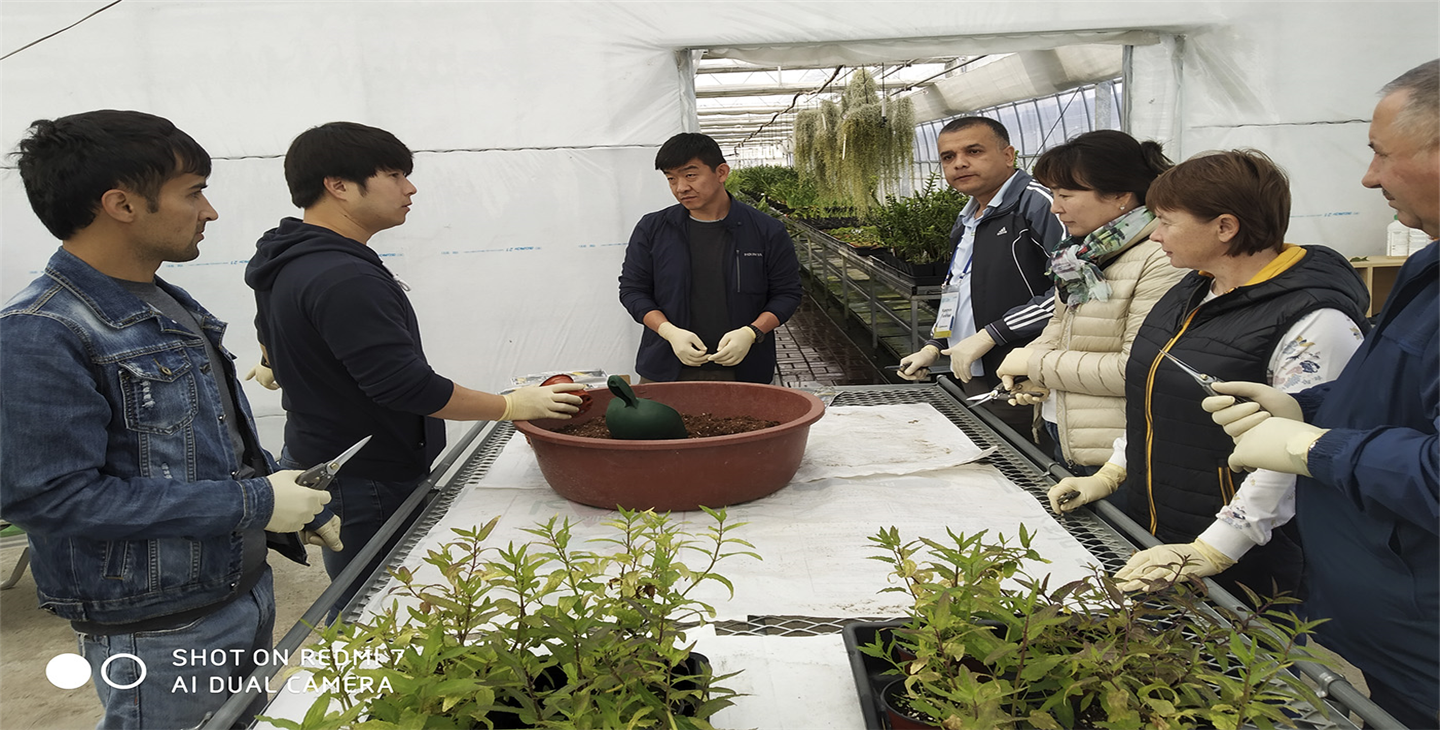 Today, a four-day training course on methods and approaches in the conservation of forest biological diversity has come to an end. The training was organized by the National Arboretum of the Forest Service of the Republic of Korea as part of the Central Asian Network for the Conservation of Biological Diversity (CABCN).
Participants included representatives from research institutes, laboratories and environmental institutions from Kazakhstan, Uzbekistan, Tajikistan and Kyrgyzstan, for a total of 22 people.
The theoretical part of the training was held at the National Center for Valuable Plant Resources of the Korean National Arboretum, in the city of Yangpyung-gun. The center's specialists gradually introduced the participants to the research features on rare and endemic plant species of Korea conducted by this center.
The course participants also had the opportunity to visit a number of national arboretums and botanical gardens, where management and specialists spoke about the unique collections of collected plants, the intricacies of managing and supporting local collections, scientific cooperation and practical successes in preserving the country's valuable biological diversity.
The last step was practical training in the collection, processing and laboratory study of seed in the National Center for the Study of Forest Seed Diversity.
These courses made it possible to increase the practical knowledge and skills of specialists from research and environmental institutions in the methods of collecting, storing, propagating, cultivating valuable forest resources using both traditional approaches and modern technologies.